Do you have a car that you want to restore, want to purchase a "project car" to have restored or to restore yourself with expert guidance, or have a car currently undergoing restoration but the project is out of control? Contact Mike Sheehan—he can help "get it done and done right."
Mike Sheehan started doing restorations in the automotive business in 1972. For nearly thirty years, European Auto Restoration was one of the largest independent Ferrari service centers in Southern California. Mike's shop was also well known as one of the premier shops for Daytona Spyder conversions. With this background, Mike is well versed in which shops do which jobs well. Restoration projects require extensive knowledge of the cars and of the industry, contacts with historians, researchers, and automotive artisans of all disciplines, and the ability to "get it done"—and "done right." Mike has coordinated many restoration, refurbishment, and conversion projects over the years. He has entered his own cars in concours events, has judged concours events and has prepared other client's cars for concours events, coordinating the work with some of the finest shops on the planet.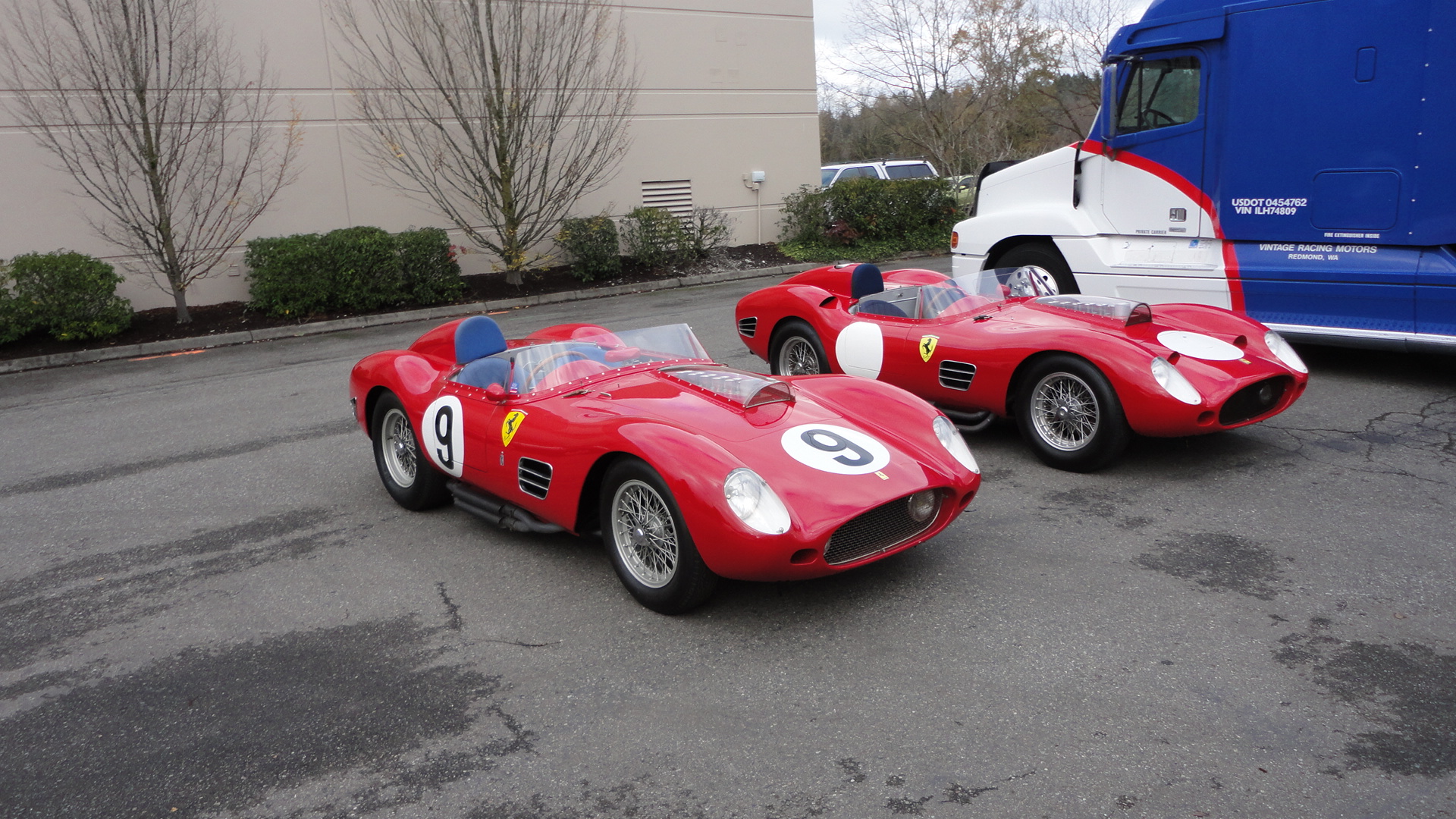 Mike Sheehan is an experienced race driver in both contemporary races and classic events. For example, getting a car to the Mille Miglia Historica can be an ordeal. Mike has been there three times: in 1987 with 1951 Ferrari 340 America sn 0082 A (the same car that won the Mille Miglia in 1951; see Cavallino Vol. 40 for a complete write up on the car—including Mike's total frame-up restoration of the car in only 110 days), in 1988 with 1957 Ferrari 250 TR sn 0732 TR (see Cavallino Vol. 46 for Mike's article on the 1988 "race") and in 1989 with 1954 Ferrari 750 Monza sn 0470 MD. If you want to prepare a car for the Monterey Historic, the Mille Miglia Historica, an SCCA class event or one of the numerous vintage racing groups and clubs, he can coordinate the effort for you, and even help you find the resources to mount a successful campaign.