Mike Sheehan has been an expert witness for over 25 years in State and Federal Courts in the United States and Canada, and is often called upon to be an expert witness for litigation and insurance matters.
Mike was the owner/CEO of European Auto Restoration for over 25 years, the largest U.S. full-service Ferrari organization specializing in sales, service, restoration, crash repair, frame repair, assembl and detail, so he is well versed in all phases of restoration, crash-damage and repair.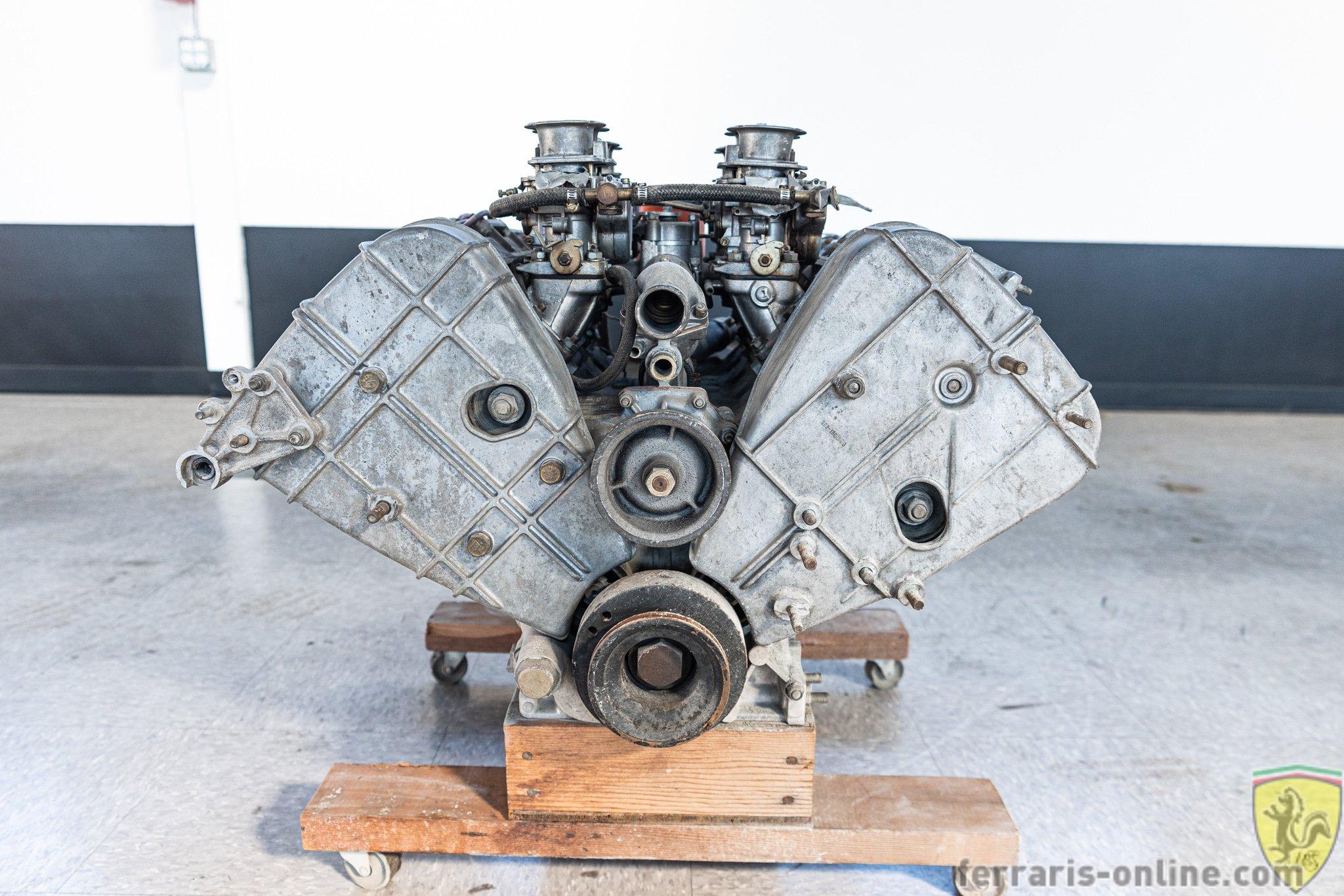 With over 30 years experience in international brokerage of both individual and collections of Ferraris and other exotic cars, Mike knows import and export restrictions and idiosyncracies for most major markets, and is well-connected with import houses and shipping firms world-wide. He also has direct daily involvement with the true valuation and market trends for the exotic car market.
His years of driving Ferraris both on and off the track allow him to know first-hand how a particular model Ferrari should perform, and his research and years in the field have led to the compilation of a vast database of exotic cars and their histories.