Mike Sheehan has over 30 years of experience as an international specialty broker of exotic cars, and for over 25 years was the Owner/CEO of European Auto Restoration, the largest U.S. full-service Ferrari organization in North America. He has 30 years experience as an international consultant of Ferrari market value, market trends, appraisals, and all aspects of repair and vehicle restoration. Mike has written extensively on the car market and has been an expert witness for US state and Federal courts, Canadian courts and insurance inquiries.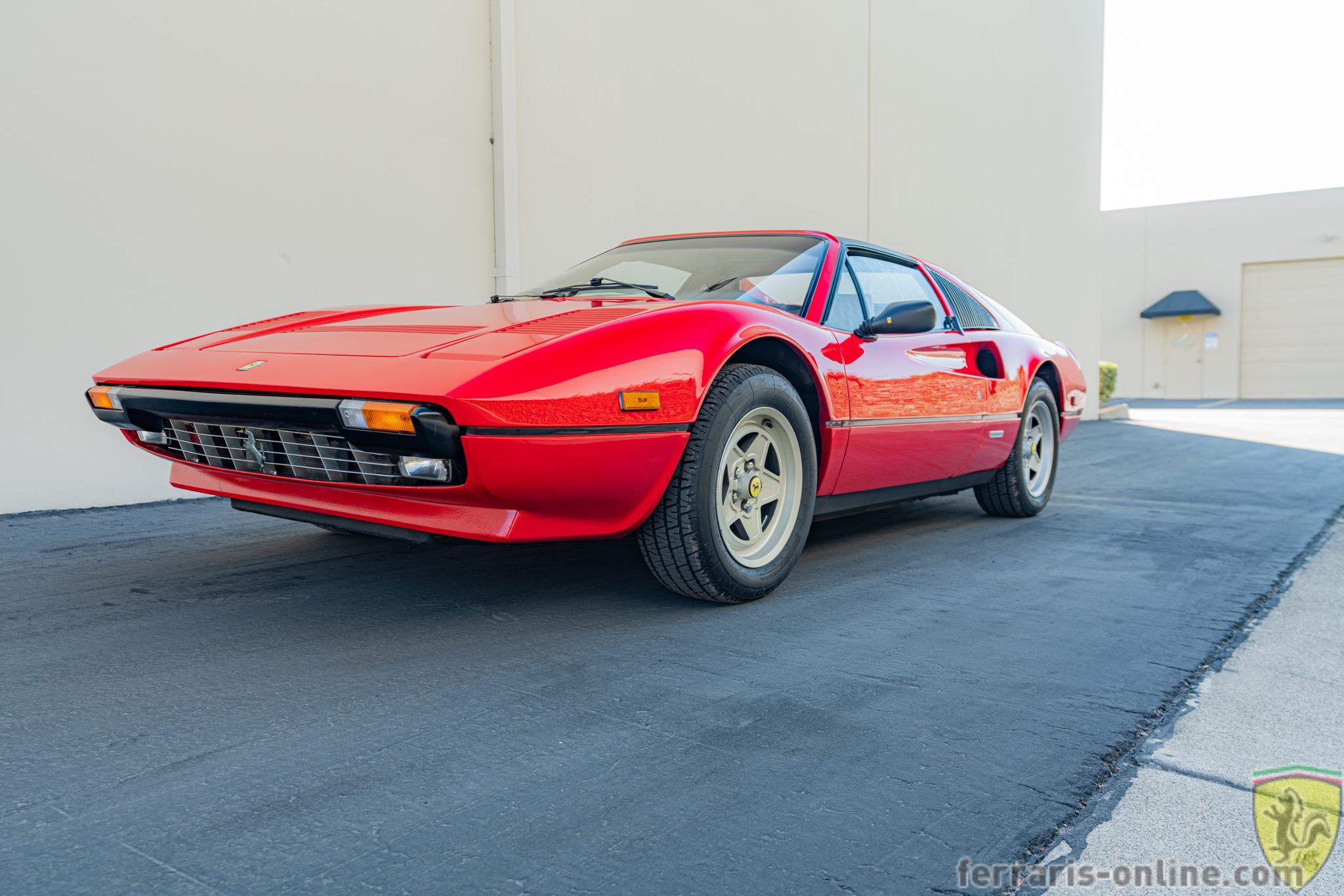 Mike's experience in restoring Ferrari, as well as Alfa Romeo, Aston Martin, BMW, Bugatti, Ford, Jaguar, Lamborghini, Lola, Lotus, Maserati, McLaren, Porsche, Shelby and other exotics makes him a distinguished candidate for your appraisal needs. His extensive notoriety in restorations, racing and ownership in all phases of Ferrari has been obtained by hands-on experience with outstanding marques.
Mike Sheehan is qualified to meet and exceed your appraisal needs.