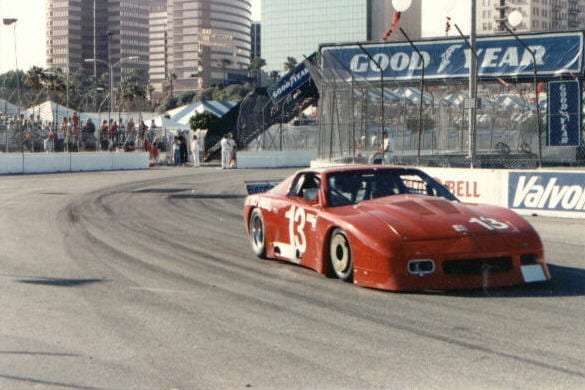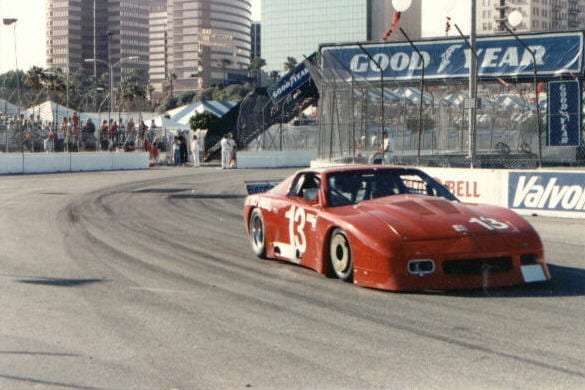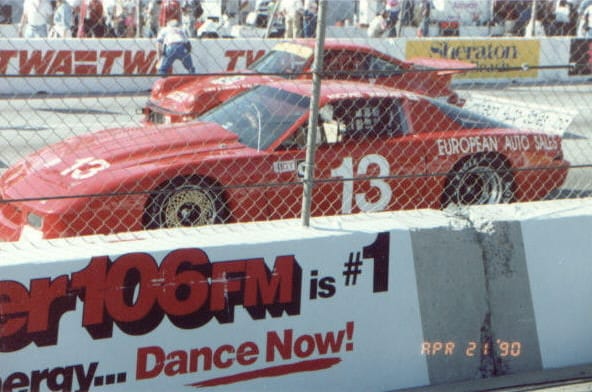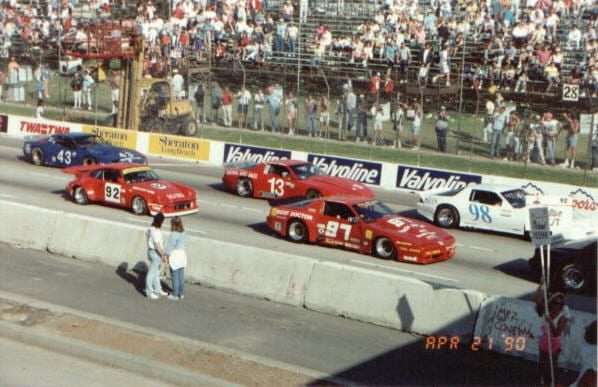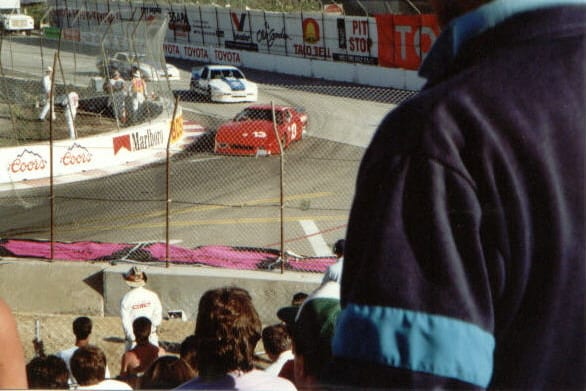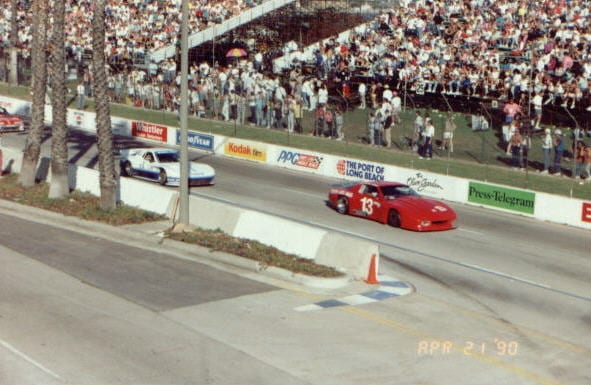 Start Date April 21, 1990
End Date
Location
CarChevrolet Camaro
ClassIMSA GTO
Finish in ClasS7th
Finish Overall13th
Mike Sheehan with the European Auto Sales Camaro. Finished 7th in class.
45 laps on 1.67 mile street course; 75.15 miles
Time of race: 01:00:48
Average Speed: 74.16 MPH
Pole Speed: 74.83 seconds
Full Coverage of the race available on our Youtube channel.